Welcome to Xcel Cabling Solutions!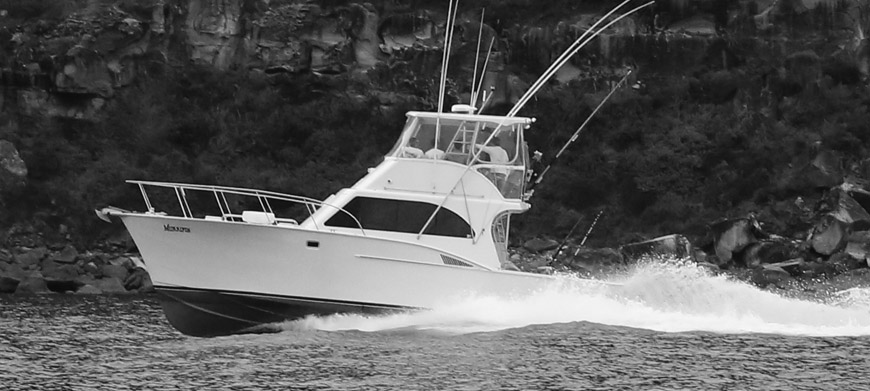 Xcel Cabling Solutions also provides services to the marine industry whether it's wiring a new vessel from scratch or just adding a new piece of electronics, we can help. Our marine service section can supply and install any of the latest marine electronics at very competitive rates.

Other marine services include:
-
New batteries and battery wiring
-
House battery bank monitoring systems.
Never run your batteries flat again!
-
Custom switch board design and installation.
Get rid of the old hard to use fuse boards and add a custom look to your vessel!
-
Marine electronics.
Update to the latest in marine electronics!
-
CCTV.
Keep an eye on your engine room while you are underway!
-
Bilge pumps and high water alarms.
Piece of mind when you're backing down hard on that trophy fish!